Head Office
Name
INJESTAR.Inc
Address
〒102−0076
HULIC Gobancho Building, 4th floor
5-5, Gobancho, Chiyoda-ku, Tokyo
TEL
03-6261-3905
FAX
03-6261-3908
SERVICE
We offer a variety of multilingual services such as subtitling, dubbing, sporting event interpretation and international employment services. Although we operate across all borders, our focus is on Asian markets, where we have strategic locations in Japan, China, and Indonesia.
There will never be enough bridges we can build but the beauty of it is that the path towards it is fulfilling on its own and we are proud of every brick we put in.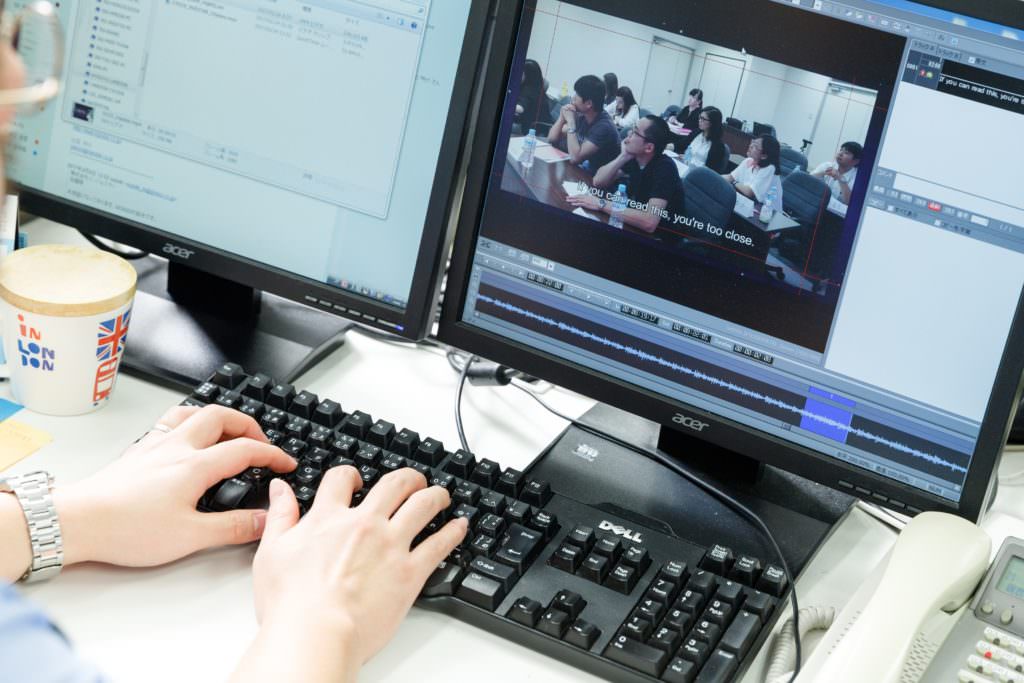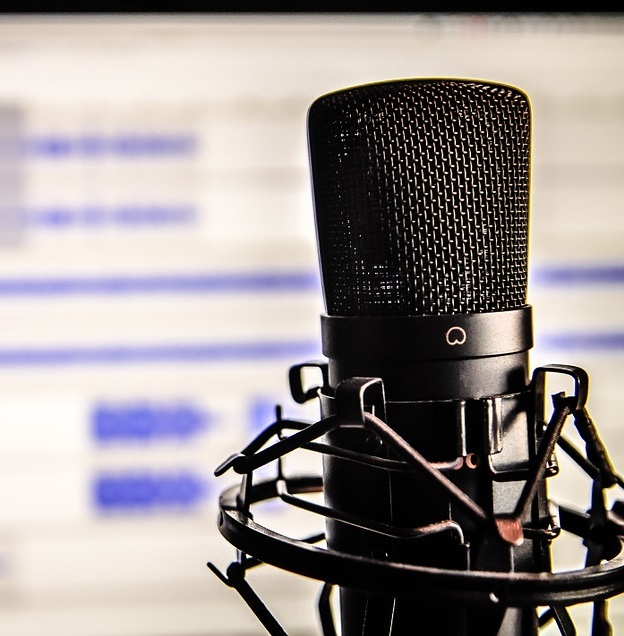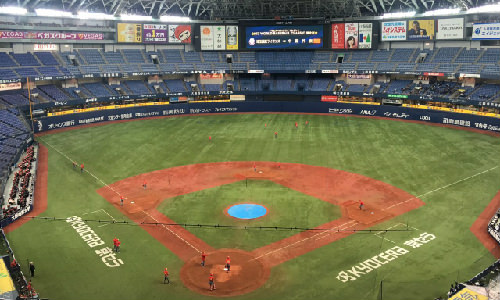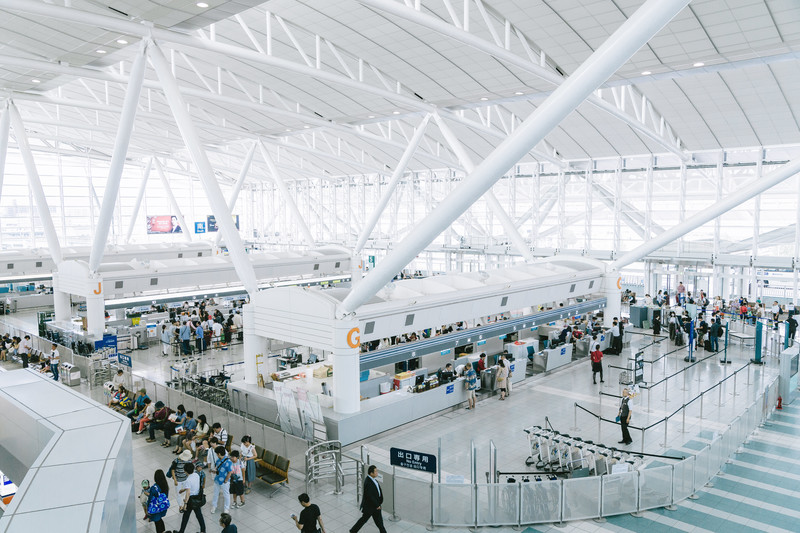 VALUES
"Injestar" is a combination of Korean and English. We interpret the Korean word "Inje" as our working community and the English "star" for striving to make each one of us excel in our aspirations. We determined the following values in order to stay true to our name.
Diversity
We value diversity of any kind, such as gender, gender identity, sexual orientation, ethnicity, age, or disability. We don't want you to assimilate to us, instead we want you to share your unique background, character and original thinking with us in order to grow together.
Challenge
Our members venture into new fields, continually challenging what we are capable of, yet we always align our actions to the compass of our mission and our strengths.
Empathy
Working with languages has taught us that people communicate in different ways from person to person and even more from culture to culture. Therefore, we work hard to understanding the deeper motivations and unique perspective of our clients.
Honesty
Besides the ethical aspect, we treasure honesty because it is a key pillar of advancement in a sustainable way. For example, from the first day at work, we encourage everyone to speak up and offer their fresh perspective on how we do things.
Gratitude
Improving things is important, but so is appreciating the achievements along the way. As much as we want people to speak up to improve, we also want them to speak up for someone who went the extra mile or displayed true understanding of our mission and values.
Humility
Call it a cultural cliché, but bragging is not part of our culture. We do want everyone to know what they're good at and be confident about it, but we know that we can always do better. We believe that instead of bragging, it is a much more constructive way to teach others who haven't achieved yet what you have.
Independence
We want our contributors to own and be accountable for their work. Not only does it create clarity of what is going on, it is also a great source of motivation to see one's work make progress with a clear goal at the horizon.
Teamwork
Independence alone however can lead astray and therefore it is always important to make sure that one's goal is aligned to the team's ambitions and the company's mission at large. Teamwork is also a source for feedback and learning from each other which in turn will also make independent work even better